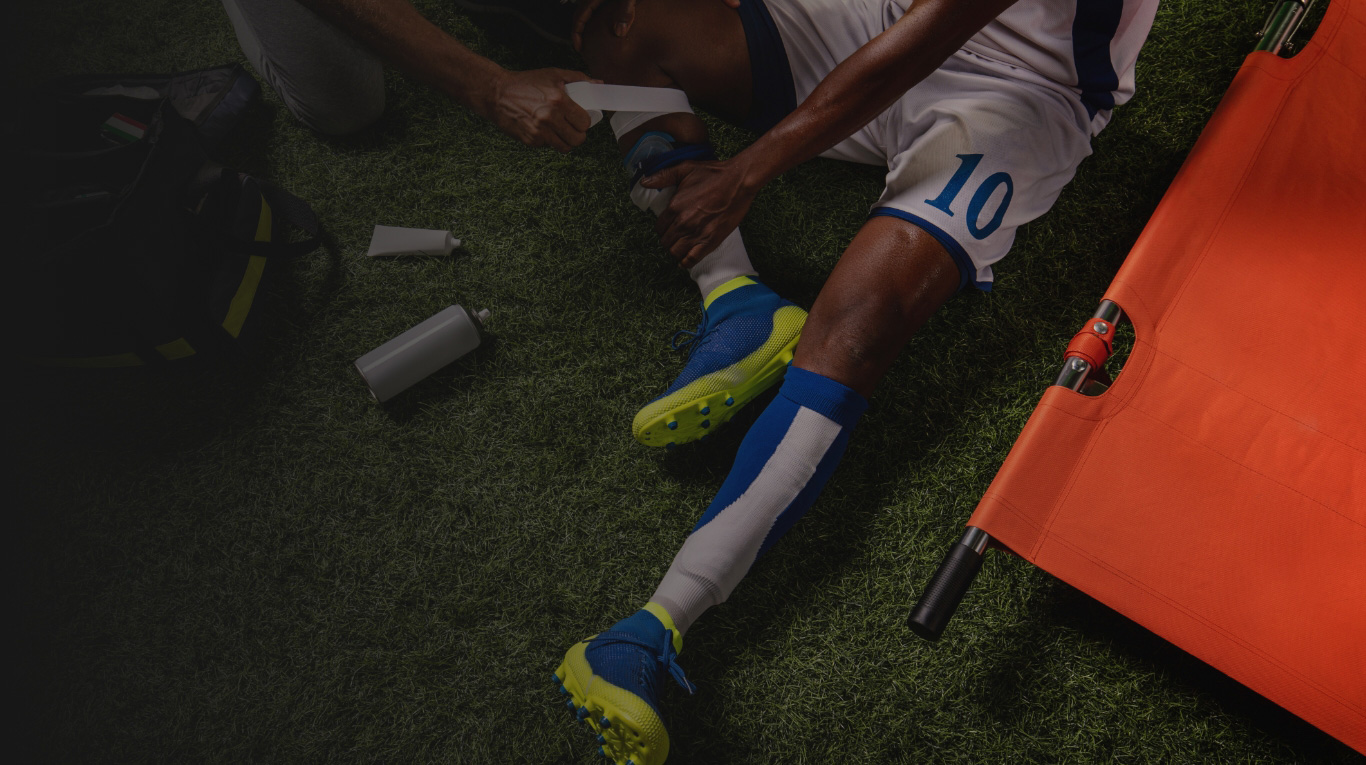 Simple, user friendly, risk management solutions.
Simply designed to improve the safety of participants and staff.
Developed from a sport and leisure background to help improve the
day to day operations of all levels and sizes of organisation from single
operator to national governing body in the UK and abroad.
Shortlisted for the prestigious International Institute of Risk & Safety Management (IIRSM), Technology Risk Management Initiative of the Year 2021 and 2022.
Proactive works closely with a variety of sports organisations as well as insurance companies to help improve risk management and safety processes, making their sport, leisure and educational operations and  activities safer for all involved.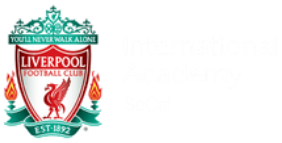 Proactive are providers of additional services for organisations within the
sport and leisure sector. For more information of our services see below
and contact us at proactive@we-activate.co.uk for an informal discussion
about your needs.
We offer face to face delivery of the UK Coaching Safeguarding courses, recognised by many national governing bodies across the UK.
We can offer everything from 3 hour sport first aid through to full HSE compliant first aid at work qualifications.
Procedure writing and risk assessment
Trust us to deliver your essential procedures or help with the writing of your specific risk assessments. Proactive have written procedures for gyms, soccer organisations, children's holiday activity providers, and individual providers.
Risk Management Project Management
Need an external review of risk management across your clubs or want to deliver new risk management initiatives supported by industry professionals then call on Proactive.
We're regularly called upon by major insurance brokers, governing bodies, or smaller organisations to help with risk management programmes or the introduction of new and innovative risk management solutions.
In recent years we've delivered projects for